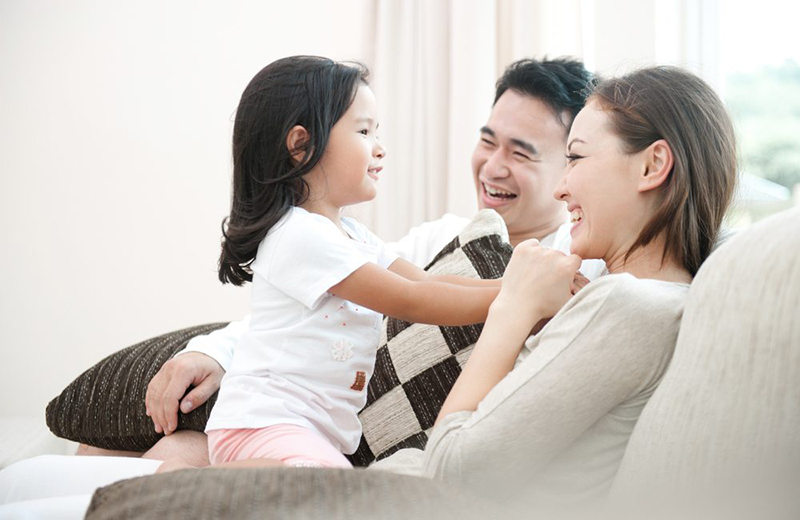 Why You Should Recycle Your Used Electronics with us
Recycling electronics is easy with us as we are certified by the Department of Environment (DOE).
We pay cash for your used electronic goods. The price will be higher if it is still in good working condition.
We will help preserve the environment in behalf of you by recycling your used electronics with the right recycling process.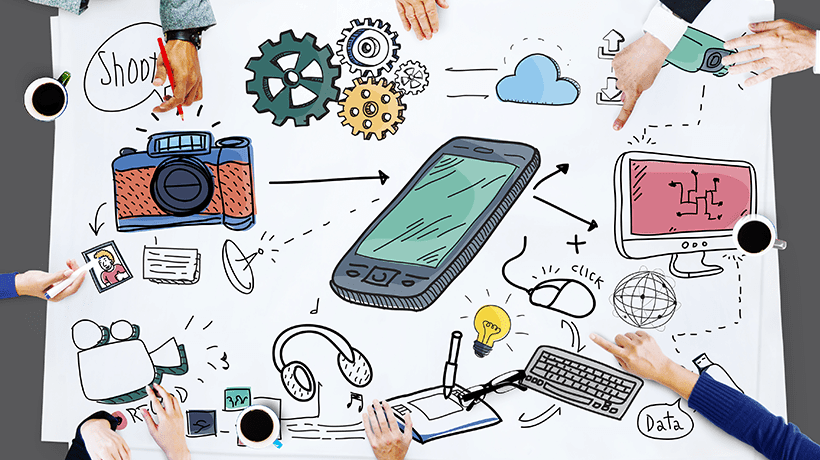 Dispose Your Used Electronic Goods with Us and Preserve the Environment
Everyone all around the world continues adapting themselves to the revolutionizing world of technology. People are purchasing and disposing of large amounts of electronics. Particularly in Malaysia, this results in a growing waste stream of obsolete, broken and unwanted computer and electronic devices which are commonly known as e-waste.
It is challenging to recycle used electronics because they are devices manufactured using various proportions of materials such as plastics, metals, and glass. TM IT Recycle has been the pioneers in recycling used electronic goods at Malaysia. As the local leader in the re-marketing and recycling used computers and electronics, TM Recycle IT has led the industry in systematic and sustainable end-of-life disposal and recycling process for used electronic goods.