INDUSTRIAL ELECTRONIC WASTE MANAGEMENT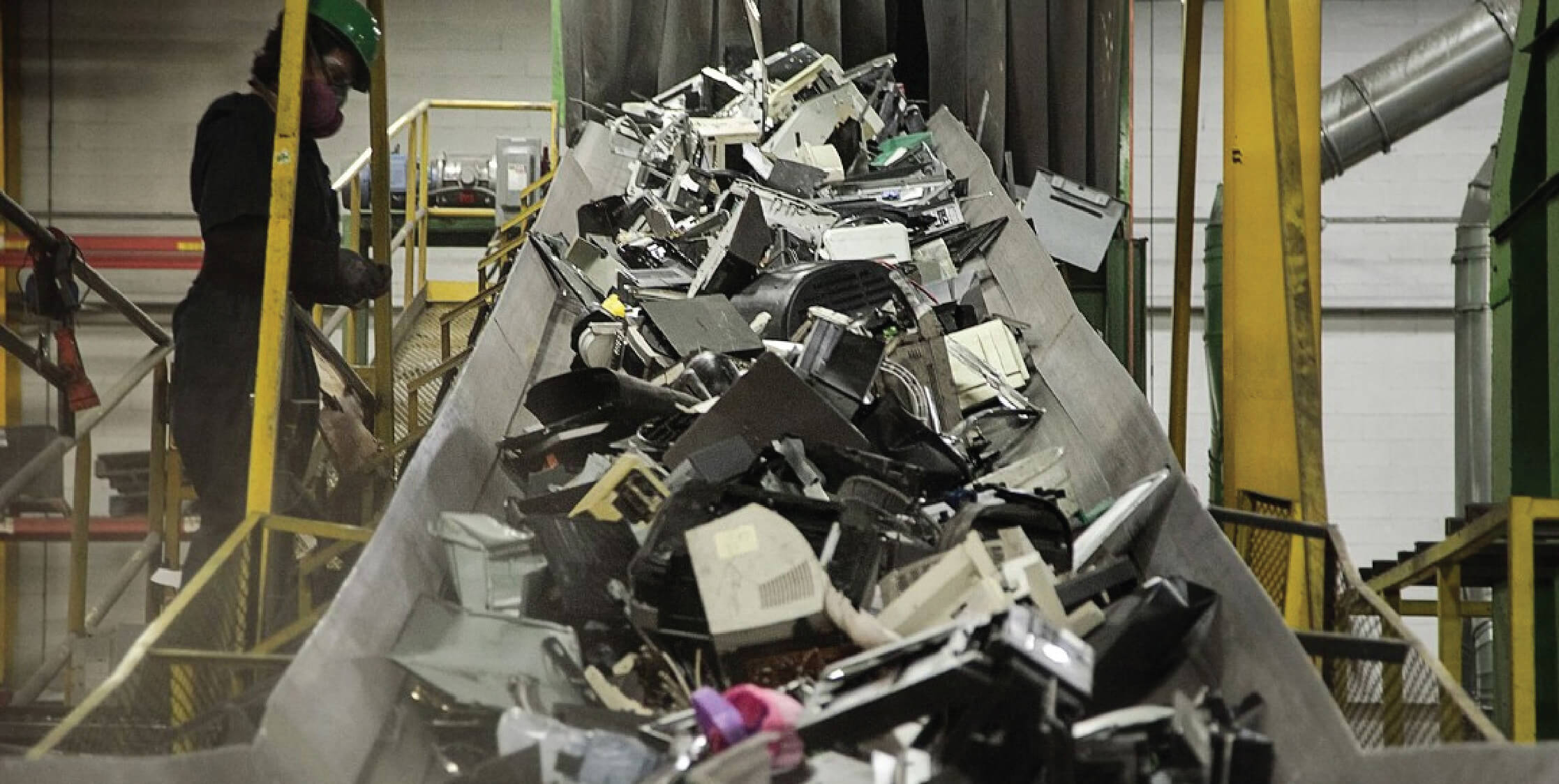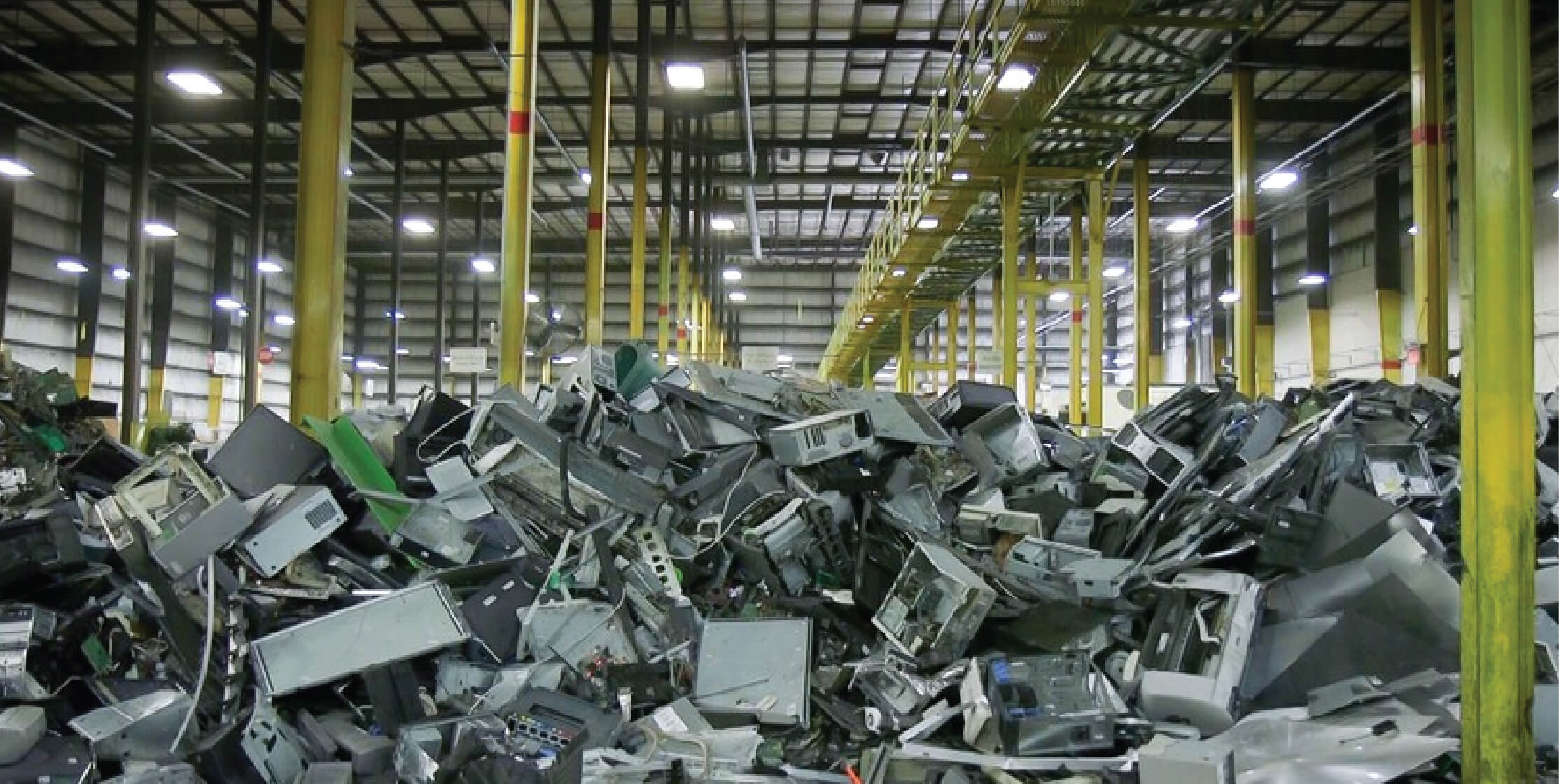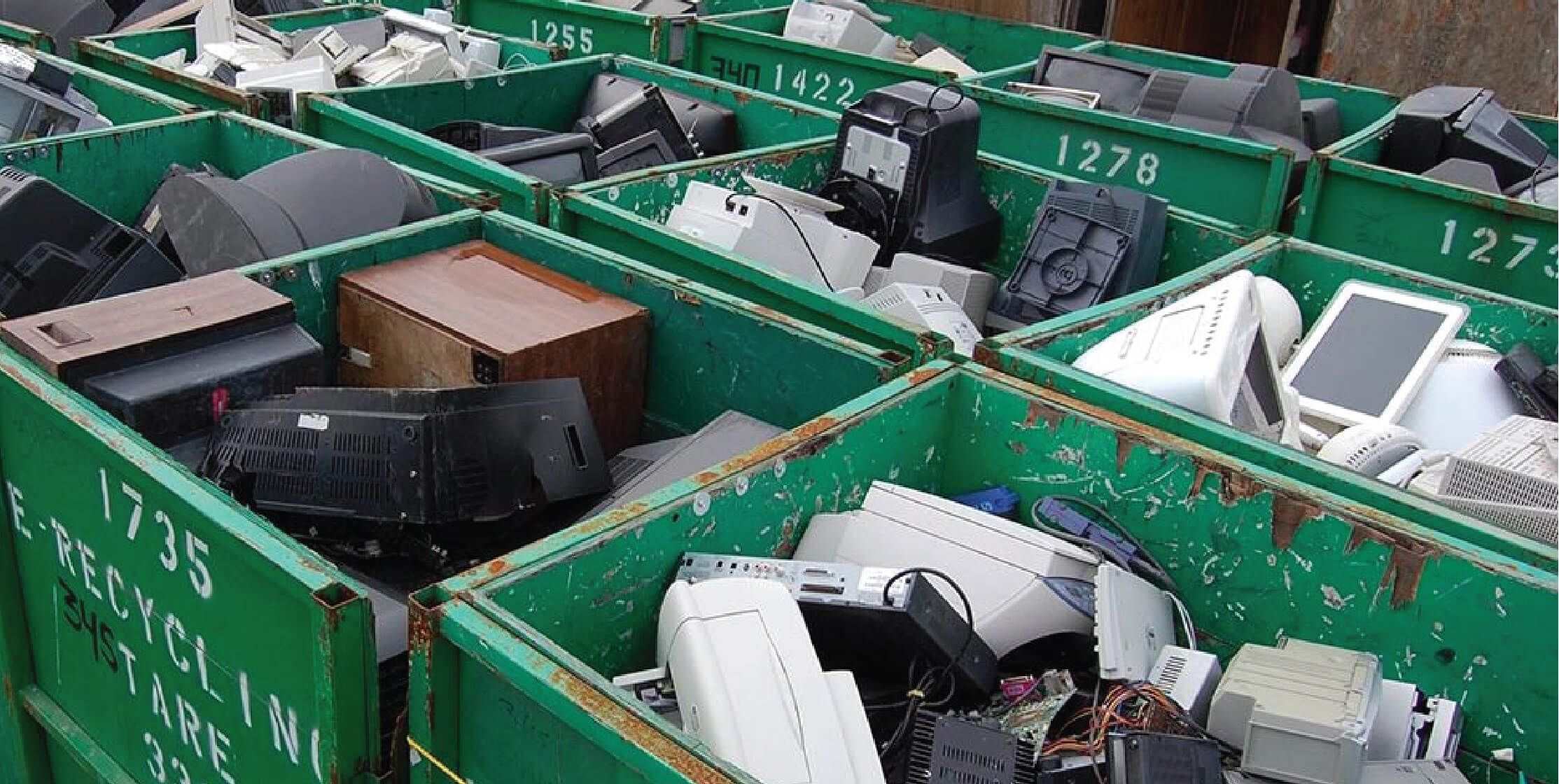 Usedcomputer Malaysia (TM Recycle IT Sdn Bhd) focused on crushing and shredding processes to ensure all industrial electronic waste/scrap items are completed destroyed. It is followed by the electrolysis processes of extracting precious metals like gold, silver, and platinum from electronic scraps. We often provide exclusive yet customized disposal solution for our industrial clients to meet their unique needs and requirements.
Industrial E Waste that we dispose:
Telecom Decommissioning Service
Telecommunication Circuit Boards
Telecommunication Equipment
Production Material Wastage
Scrap PCBA Boards
Machineries Waste
Cathode Ray Tubes (CRTs)
Batteries ( Automotive, Forklift, and UPS)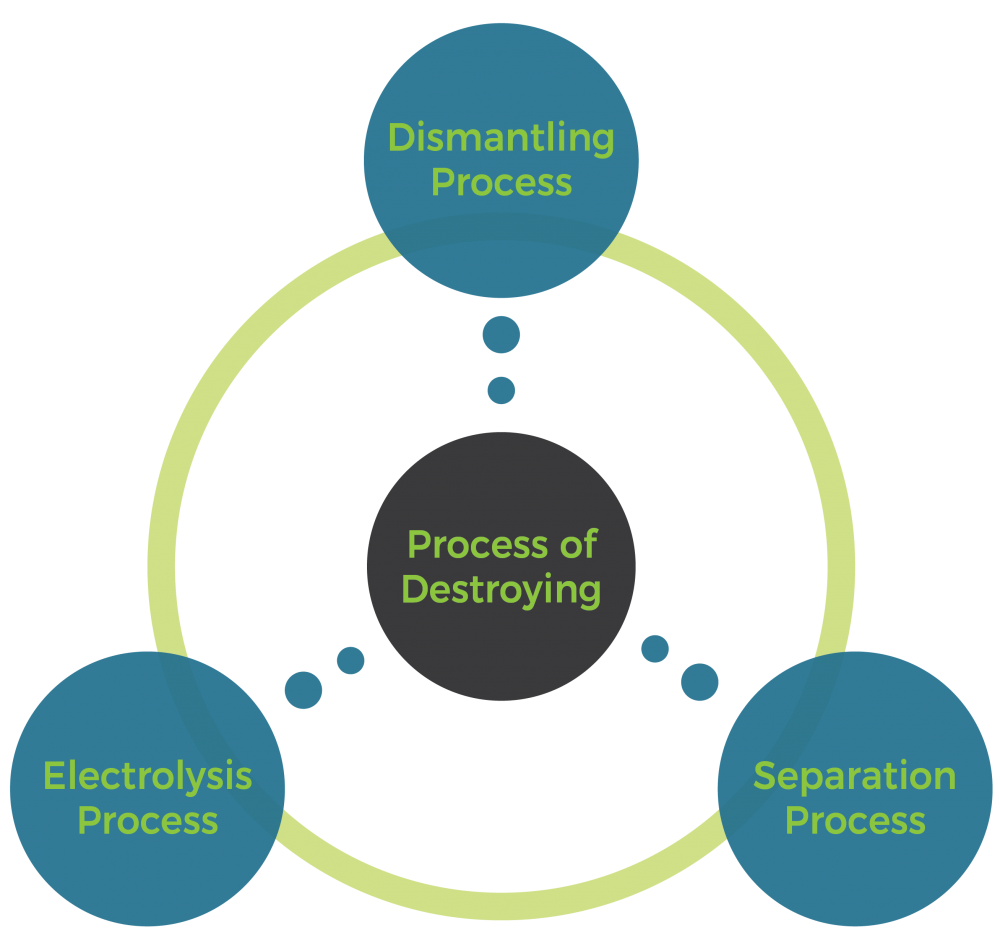 1. Dismantling Process
All the collected electronic waste recorded, verified and weighed before it is categorized and sorted by individual components. These individual components are then dismantled and stripped down into electronic waste stream with various materials.
2. Electrolysis Process
The dismantled electronic pieces are placed into an extraction tank where gold is separated from other materials through the electrolysis process. The gold flakes obtained from the process is collected and stored carefully. A similar process often carried out to extract other materials such as copper and other precious metals.
3. Separation Process
The processes electronic parts are crushed into powder for further processing. We use linear, circular and elliptical, vibrating and gravity separators depending on the materials to be processed. The separation process allows the materials to be further filtered and stored.