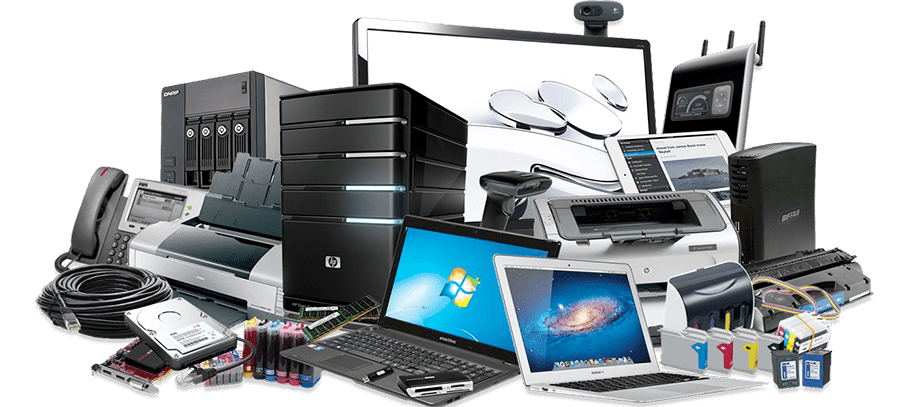 We accept wide range of IT inventories for trade-in including desktops, laptops, netbooks, LED & LCD monitors, Apple iMacs, MacBook Air and MacBook Pro
We always accept devices which are in perfect working condition. However, we are also happy to accept damaged or faulty devices but the price for them will be lower.
As long the devices meet our criteria, we do not put any restriction to the age of IT inventories. However, please be aware that very old devices (older than 5-6 years) usually have very little value and the trade-in value will be lower.
It depends on the age, condition and specification of your electronic devices. Our trade-in value for used electronics is very competitive within the market. We buy your devices for higher value compared to others within the used computers and electronics market.