ICT Assets Disposal and Management For Corporates
We are specialists in secure computer disposal, asset management, and e-waste recycling. We take your hassle out of electronic waste disposal and management.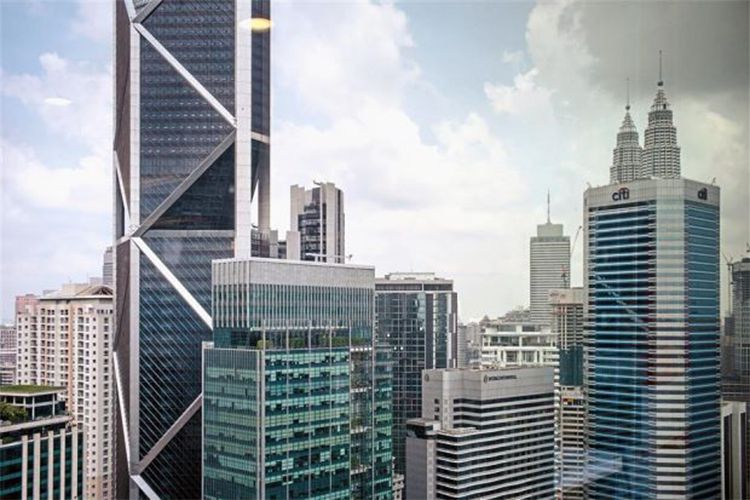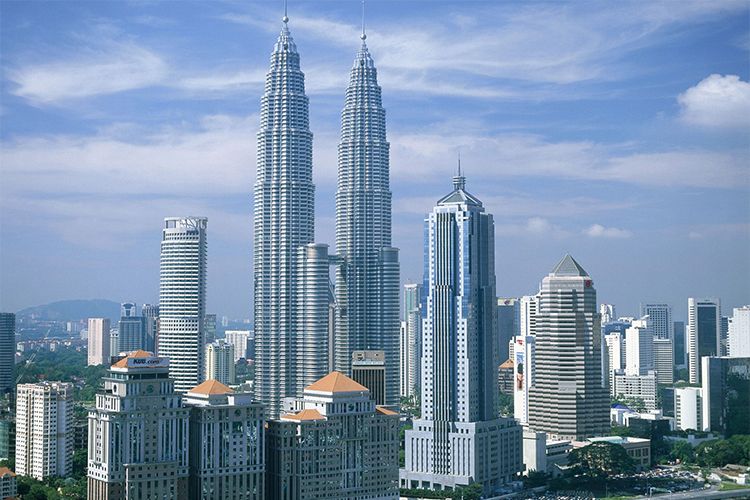 Welcome to Usedcomputer Malaysia (subsidiary of TM Recycle IT Sdn.Bhd.) the one-stop solution provider for all your end-of-life surplus IT goods. Our company brings together over 15 years of combined experience in the e-waste sector with blending knowledge and expertise of computer and electronic assets disposal, secured data destruction and IT & Electronics asset management.
Located in Malaysia, we cover the whole Malaysia including East Malaysia and Singapore. TM Recycle provides a complete and professional solution that covers all aspects of computer and electronics disposal, management and recycling.
Our aim is to:
Understand your company needs and provide professional bespoke service
Make the computer and electronics disposal and management process easy and simple.
Provide your organization with professional and high-quality service
What makes Usedcomputer Malaysia different than others?
Providing cost effective solution – We purchase disposable electronic goods for higher prices compared to the usual market price.
Asset management – We provide a systematic process for disposal of surplus and redundant ICT assets.
Collection – We arrange free pick up for your disposal ICT assets
Secure Data Destruction – If data destruction is required we will charge based on the quantity of disposables and will a full report would be presented.
ICT Our ICT Assets Disposal and Recycle Process